Consumer Electronics: Key Updates on Chargeability, Accessibility, Removability & Labeling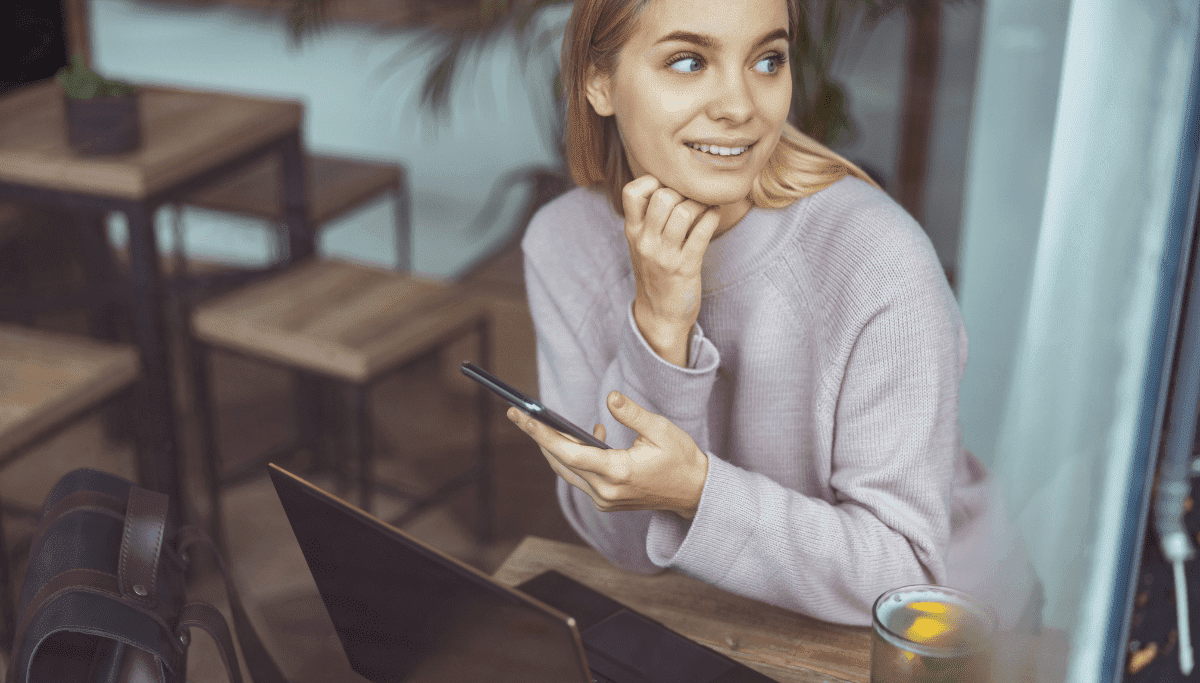 Webinar Overview
Explore the latest EU Directives and UK Government Initiatives that are hot in the consumer electronics industry with our upcoming webinar.
The key regulatory topics that will be covered include:
One Nation, One Charger
Discover how Directive (EU) 2022/2380 has introduced a common charger for a variety of mobile devices. Under new rules, consumers will no longer need different chargers for every new device, with one single charger for a whole range of small and medium-sized portable electronic devices.

The European Accessibility Act
Explore how Directive (EU) 2019/882 standardizes accessibility regulations for products and services. This regulation forces providers to keep Inclusive Design in mind when developing their products and services.

The New EU Battery Regulation
This new regulation establishes that portable batteries incorporated into appliances should be removable and replaceable by the end-user. Delve into the details with us!

UK Labeling and Proposed Voluntary E-labeling
Stay informed on the UK Government's intention to extend recognition of the CE marking for placing most goods on the market in Great Britain.
Don't miss out on gaining valuable insights into the new requirements that are set to apply, and start preparing for them!
Webinar Agenda
During this webinar we will be discussing:
Overview & timelines on the One Nation, One Charger policy
Obligations, requirements and timelines of the European Accessibility Act
Key details of the new EU Battery Regulation
The extension of CE marking for most market goods in Great Britain
And much more!
Stay informed, stay compliant, and set the stage for continued success!
Date
This webinar will take place on Wednesday, 27th September at 08:00 PDT, 11:00 EDT, 17:00 CET
Presenters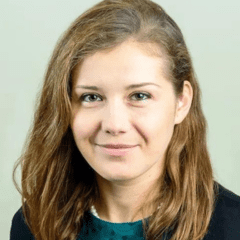 Juliana Kecerová, Senior Regulatory Compliance Specialist, Compliance & Risks
Juliana Kecerová is a Senior Regulatory Compliance Specialist, with a focus on consumer electronics and water efficiency.

She graduated with a Master's Degree in British and American Studies at Pavol Jozef Safarik University of Kosice, Slovakia. Juliana is a native Slovak speaker and is fluent in English and Czech, with good competencies in Polish and Hungarian.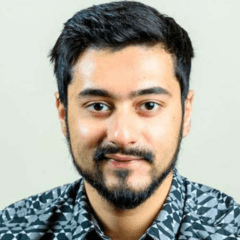 Siddhant Shahane, Regulatory Compliance Specialist, Compliance & Risks
Siddhant works with Compliance & Risks as a Regulatory Compliance Specialist.

Having a Masters in Business Law from University College Cork (UCC) he is the Subject Matter Expert (SME) on Brexit-related product safety. Working in the European product safety market he takes absolute delight in knowing that his work contributes to placing better quality, safer and longer-lasting products on the global market.
Vish Karasani, Product Marketing Manager, Compliance & Risks
Vish is a Product Marketing Manager at Compliance & Risks, with over 8 years of international experience working in highly competitive industries and at hyper-growth startups.

An avid storyteller, her product marketing philosophy begins with listening to Compliance & Risks' customers, understanding their pain points, solving for their problems and building for their future.