Medical Devices 101 | Your Questions | October 2023
Medical devices face a unique regulatory landscape that has been increasingly complicated by several factors in recent years.
The demand for more sustainable technology is being driven by both consumer demand and legislators, leading to regulatory implications. Global events such as Brexit and COVID-19 have also created unprecedented challenges.
As devices become increasingly integrated with artificial intelligence and an internet connection, new cybersecurity and data protection legislation is racing to keep up.
And on top of all this, the new regulatory framework for IVDR and proposed amendments for the registration, and inspection of medical devices under MDR means staying ahead is more critical than ever.
In this series, we gather some of the most interesting recent inquiries from Compliance & Risks customers regarding medical device regulatory updates globally.
Question 1: Are medical devices in scope of the US regulation on safety standards for button cell or coin batteries and consumer products containing such batteries?
Medical devices are excluded from the term "consumer product" in 15 USC Ch. 47, Sec. 2052 as follows: The term "consumer product" means any article, or component part thereof, produced or distributed (i) for sale to a consumer for use in or around a permanent or temporary household or residence, a school, in recreation, or otherwise, or (ii) for the personal use, consumption or enjoyment of a consumer in or around a permanent or temporary household or residence, a school, in recreation, or otherwise; but such term does not include (H) drugs, devices, or cosmetics (as such terms are defined in sections 201(g), (h), and (i) of the Federal Food, Drug, and Cosmetic Act [21 U.S.C. 321(g), (h), and (i)].

This definition of "consumer product" is incorporated by reference into H.R.5313, "Reese's Law", as well as the referenced regulation, "Safety Standard for Button Cell or Coin Batteries and Consumer Products Containing Such Batteries".
Question 2: What is the scope of the REACH Regulation (EC) 1907/2006 proposed amendment on adding octamethylcyclotetrasiloxane (D4), decamethylcyclopentasiloxane (D5) and dodecamethylcyclohexasiloxane (D6) to Annex XVII and when will it be finalized?
This draft EU Commission proposal aims to complement the existing restriction of D4 and D5 in wash-off cosmetic products in REACH Annex XVII, by restricting the placing on the market of D4, D5 and D6 on their own, as a constituent of other substances, and in mixtures in other consumer and professional products. The proposal scope may be limited to uses as substances on their own or in the formulation of various mixtures that are subsequently used by consumers and professionals in wide-dispersive applications (such as cosmetic products, household cleaning products, medicinal products, sealants, paints and coatings). 
There are also proposed specific derogations for certain uses or for increased allowable concentrations for some uses of silicones including dental impression materials and medical devices for scar and wound management and stoma care. Intermediate use for D4, D5, D6 is out of scope of the proposed restriction. Based on previous EU Commission draft amendments to Annex XVII, this proposal may be finally adopted by the end of this year. 
Question 3: Can medical devices containing Dechlorane Plus be imported after Jan 1, 2024 according to the China law on new pollutants under Key Control Jan 1, 2024?
The listing of Dechlorane plus (both cis and trans isomers), suggests that this persistent organic pollutants (POP) also included in the Stockholm Convention on POPs will be completely prohibited from manufacture, processing, use, import, or export from 01 January 2024. Compared to other POPs (i.e. PFOS, PFOA, or short-chain chlorinated paraffins groups), included in this list, there are no specific exemptions/derogations attached to Dechlorane plus prohibition. Therefore, all uses (whether in articles/products or industrial applications) of Dechlorane Plus, would be prohibited in China from 01 January 2024.
Stay Compliant With Global Medical Device Regulations:
Catch up on our medical device updates with your coffee here:
Have you got a Medical Device related query?
Many of the above questions were submitted and answers were conveyed by Compliance & Risks customers via the "Ask Our Experts" button in C2P.
Clients use AOE to ask about the latest proposed, enacted, and amended regulations and mandatory standards applicable to their products and geographies of interest.
When AOE questions can be answered in 30 minutes or less, Compliance & Risks' subject matter experts answer them at no charge!
To learn more about C2P and how Compliance & Risks SMEs can help you with your questions, contact us today.
Meet our Experts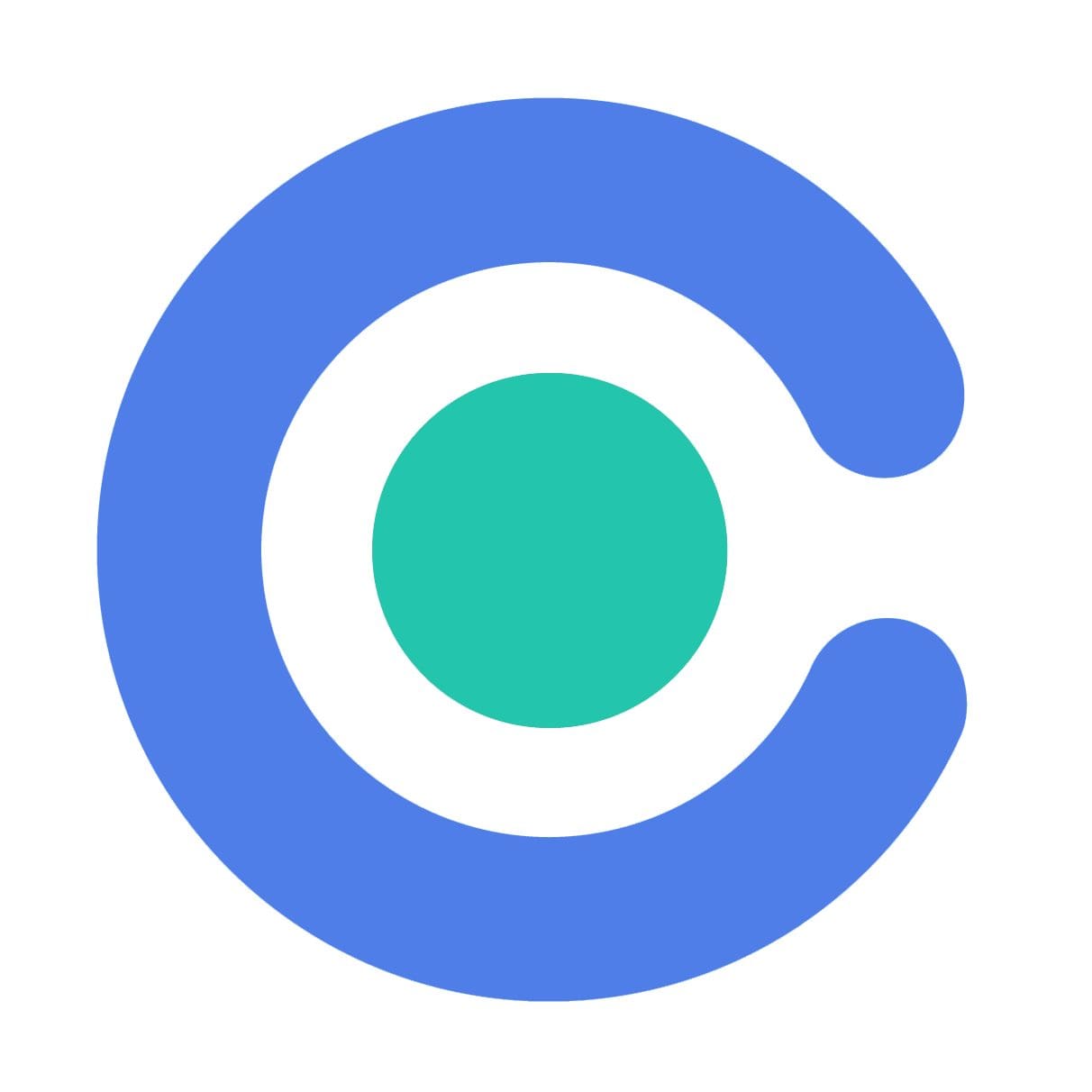 Global Regulatory Compliance Team
Our team of experts will elevate your strategic edge by addressing questions about laws and regulations. Fluent in almost 30 languages and backed by an extensive database of 82,000 sources, our experts bring unparalleled knowledge to the table. Moreover, our expert team is dedicated to educating your organization, fostering better engagement, and ensuring your compliance and risk management strategies are second to none. With our team of seasoned professionals by your side, you'll gain a competitive edge in navigating the complex landscape of compliance management, gaining deeper insights and valuable guidance.