Compliance & Risks Included in 50 Most Admired Companies of the Year 2022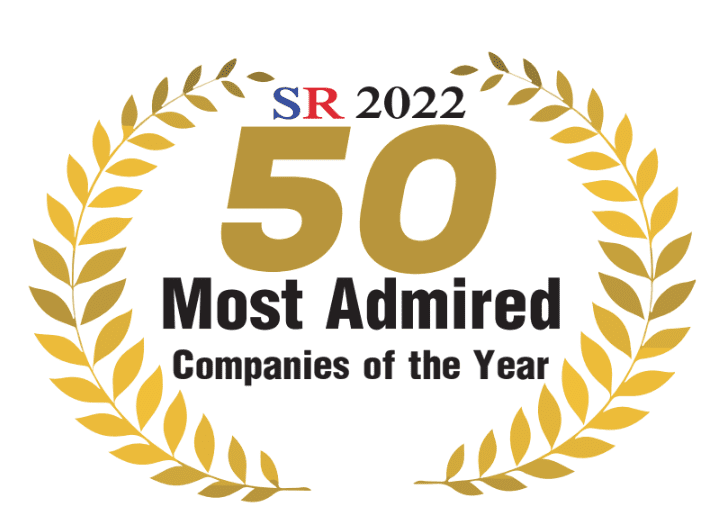 Cork, Ireland 29 November 2022 – the leading SaaS market access provider, Compliance & Risks announces its inclusion in the 50 most admired companies.
Compliance & Risks is proud to announce its recognition as Silicon Review's 50 most admired companies of the year 2022.
The Silicon Review, the world's most trusted online and print community for business and tech professionals, awarded companies who ensured trust, value and culture.
Matt Kuo, Chief Product Officer at Compliance & Risks remarked:
"The regulatory landscape is in a constant state of flux. Our enterprise-grade technology, regulatory content and expertise ensures the world's leading brands can unlock market access opportunities, protect revenue and elevate the role of compliance. The recognition illustrates the incredible customer-centric and innovative culture of Compliance & Risks."
Joe Skulski, Chief Executive Officer at Compliance & Risks added:
"Our latest accolade recognises the robust technology and engineering that powers our SaaS platform, C2P, as well as the collaboration and dedication of our global team that wins together. Ensuring our customers have the tools and information required to stay ahead of regulatory change and achieve their long term goals underpins everything we do. We are proud to be recognized by the Silicon Review for creating trust and value, delivering customer satisfaction and cultivating a supportive and inclusive company culture."
You can read Joe Skulski's full interview with the Silicon Review here.
Book Time With Our Team
To know more about meeting your mandatory ESG obligations, please reach out to our team.