Regulatory Trends For The Sporting Goods Industry 2022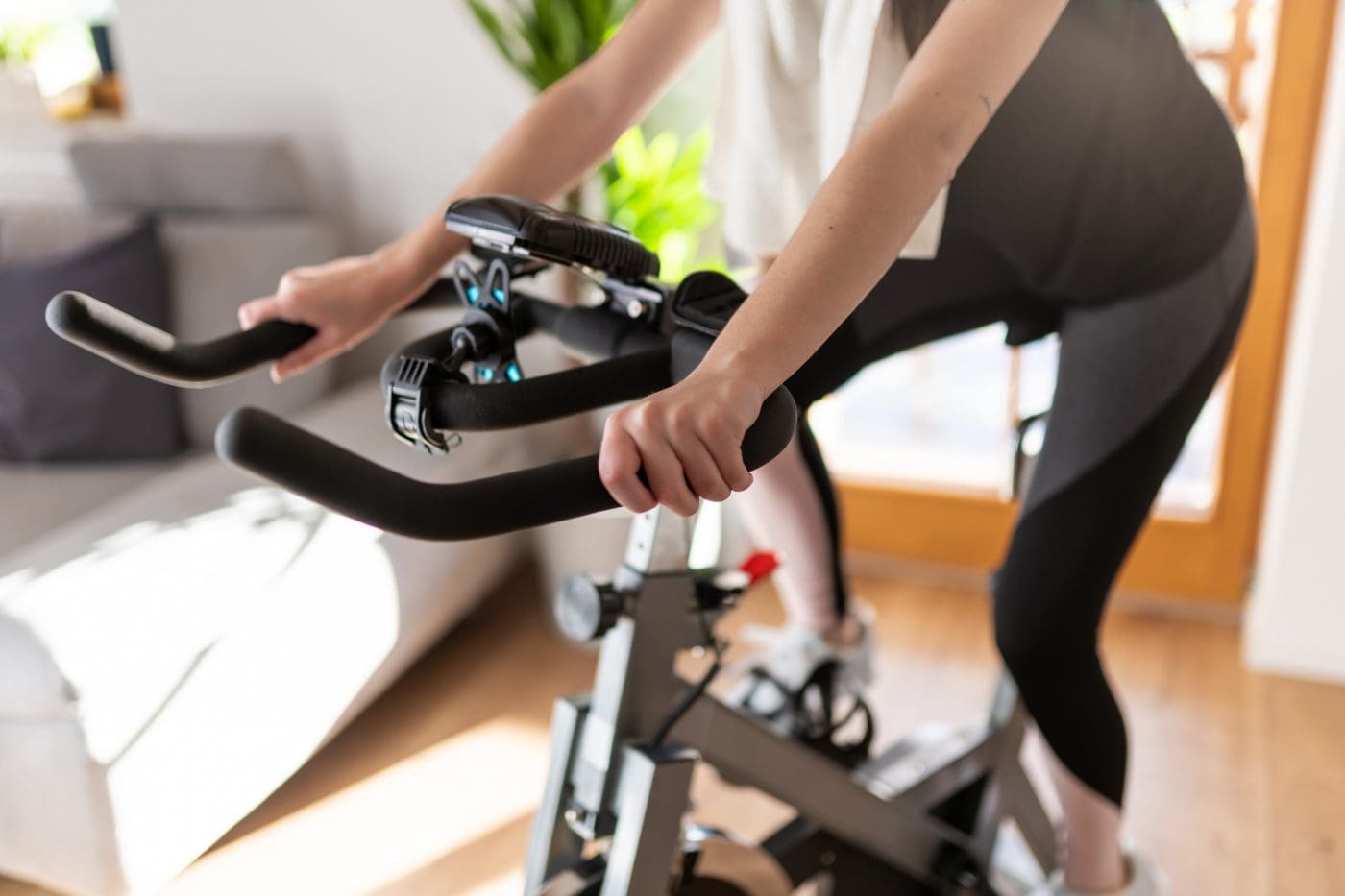 On May 17th 2022, Stacey Bowers, Manager, Global Market Access, and Charlotte Giudicelli, Head of Legal, World Federation of the Sporting Goods Industry (WFSGI), co-presented a webinar providing 2022 regulatory trends for the sporting goods industry.
Attendees learned about hot topics such as:
The impact of the war in Ukraine on product compliance;
Textile labeling updates from Mexico and Quebec; and
PFAS warnings in the US states of Vermont, New Hampshire and Rhode Island.
Attendees submitted questions on regulatory challenges they're facing in the sporting goods industry in real-time and their answers are outlined below.
1) For the French Triman recycling scheme, how many goods does it currently apply to? 
France's anti-wastage and circular economy law, commonly called AGEC, established Extended Producer Responsibility (EPR) requirements for 13 product categories:
End-of-life vehicles
Unused medicines
Vehicle tires
Writing paper
Textiles and footwear
Household chemicals
Furniture
End-of-life boats
Syringes used for self-administration of medications by patients
Each of these categories must bear the Triman mark, as well as "sorting info."
The French Environment and Energy Management Agency (ADEME) provides a summary here
2) Are there any additional products coming into scope of the Triman recycling scheme?
Yes, from 2021 to 2025, nine new products will be added to the AGEC:
Construction products and materials
Commercial packaging
Toys
DIY and gardening items
Motor oils
Plastic-tipped tobacco products
Chewing gum
Single-use sanitary textiles, including pre-soaked wipes
Fishing gear that contains plastics
France's ADEME provides a summary here
3) Now that Quebec has rescinded their stuffed goods labeling requirements, are there any in Canada at all?
Canada's Textile Labelling Act and its Regulations prohibit false and/ or misleading representations on plumage products birds of origin. False or misleading representations include:
Any expressions, words, figures, depictions or symbols which may be likely to deceive any person as to the textile fibre content of the article or imply that it contains any fibre, fur or hair not contained in the product, and
Any description of the type, quality, performance, origin or method of manufacture or production that may reasonably be regarded as likely to deceive any person as to the matter described.
Additionally, the Regulations permit dealers to label a "plumage product" as "down," "feather," "down blend," "crushed feathers" or "reclaimed fibre," if it meets the definitions for these terms in the Regulations.
If not, the Regulations require a statement: "Note: This product contains an amount of feathers not exceeding that allowable by law."
Canada's Competition Bureau has published a nice Guide to these requirements, which may help.
4) What other countries have stuffed goods labeling requirements?  
As mentioned in the presentation, the US state of Utah requires articles of plumage-filled clothing to bear a sterilization permit number (PER. NO. ) on the textile label. The state also requires:
Any label stating the contents of Down, Goose Down or Duck Down to state the minimum percentage of Down, Goose Down or Duck Down that is contained in the article and
The words "Down," "Waterfowl Feathers," "Quill Feathers," etc., to comply with particular definitions, based on their composition of down and plumules.
Utah's requirements are summarized here.
Beyond clothing, 31 US states, including California, Massachusetts, New York, Ohio and Pennsylvania, have established laws requiring "law labeling" of stuffed products, such as bedding, furniture, mattresses and toys. These laws are intended to protect consumers from unknowingly purchasing covered products that contain unsafe or unsanitary second-hand materials.
To simplify compliance with the various state bedding and upholstered furniture labeling laws, the International Association of Bedding and Furniture Law Officials (IABFLO), an association made up of state officials responsible for the enforcement of bedding and furniture laws in their respective states, established a uniform law labeling system to assist manufacturers.
IABFLO provides more information here.
In China, a mandatory standard, GB 18383, establishes general technical requirements for products with filling materials, including marking requirements, including a label disclosing that the raw material is "textile waste" or "rag flock," if that's the case.
The standard is available here
Stay Updated On Global Sporting Goods Regulations
To stay on top of the latest news and developments on global regulations speak with our team today
Watch the full webinar on-demand here – What's New? – Regulatory Trends In The Sport and Fashion Industry 2022
Book Time With Our Team
Learn how C2P can help you stay ahead of global fashion, apparel and sporting goods regulatory changes and achieve uninterrupted market access.