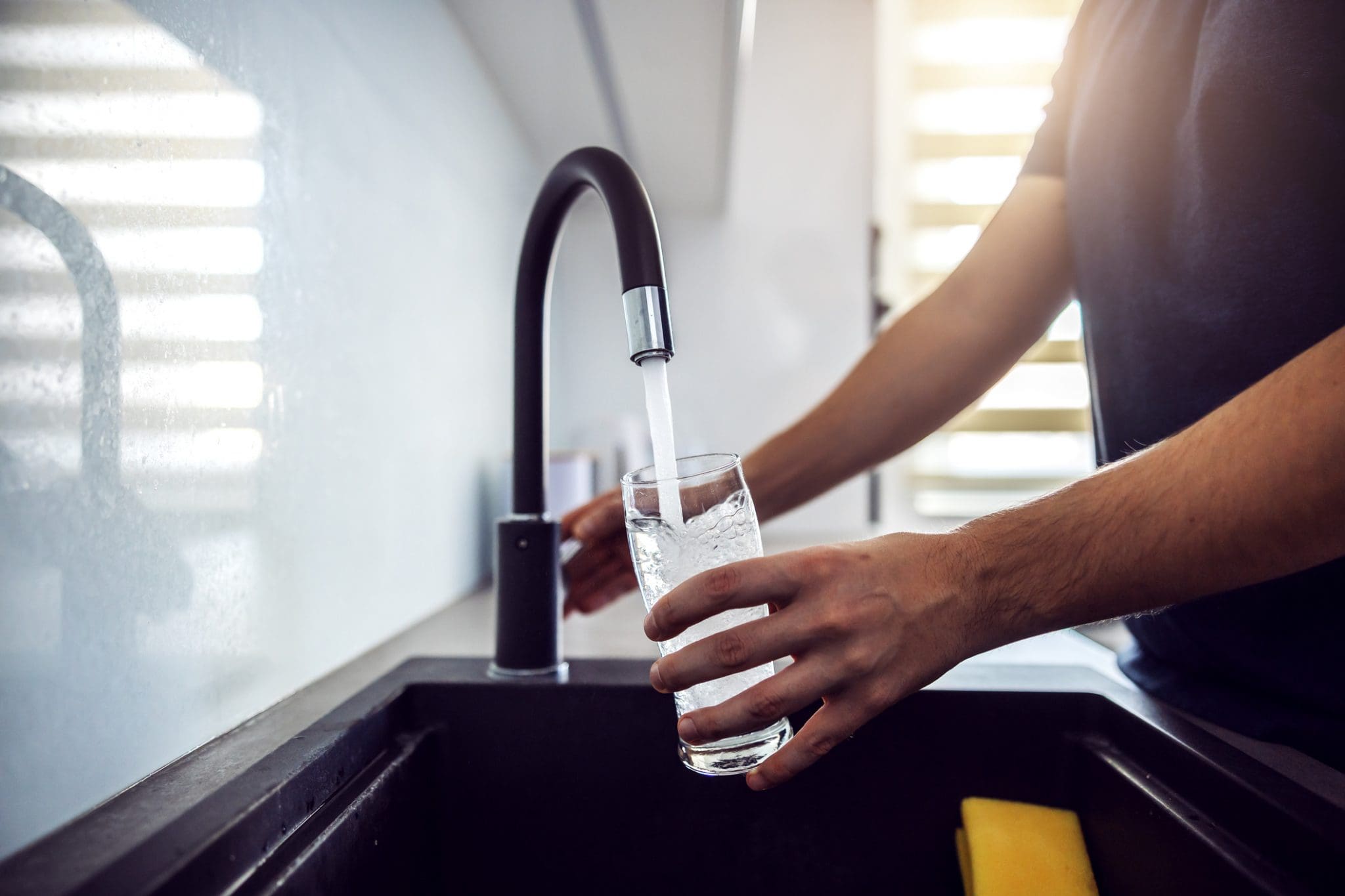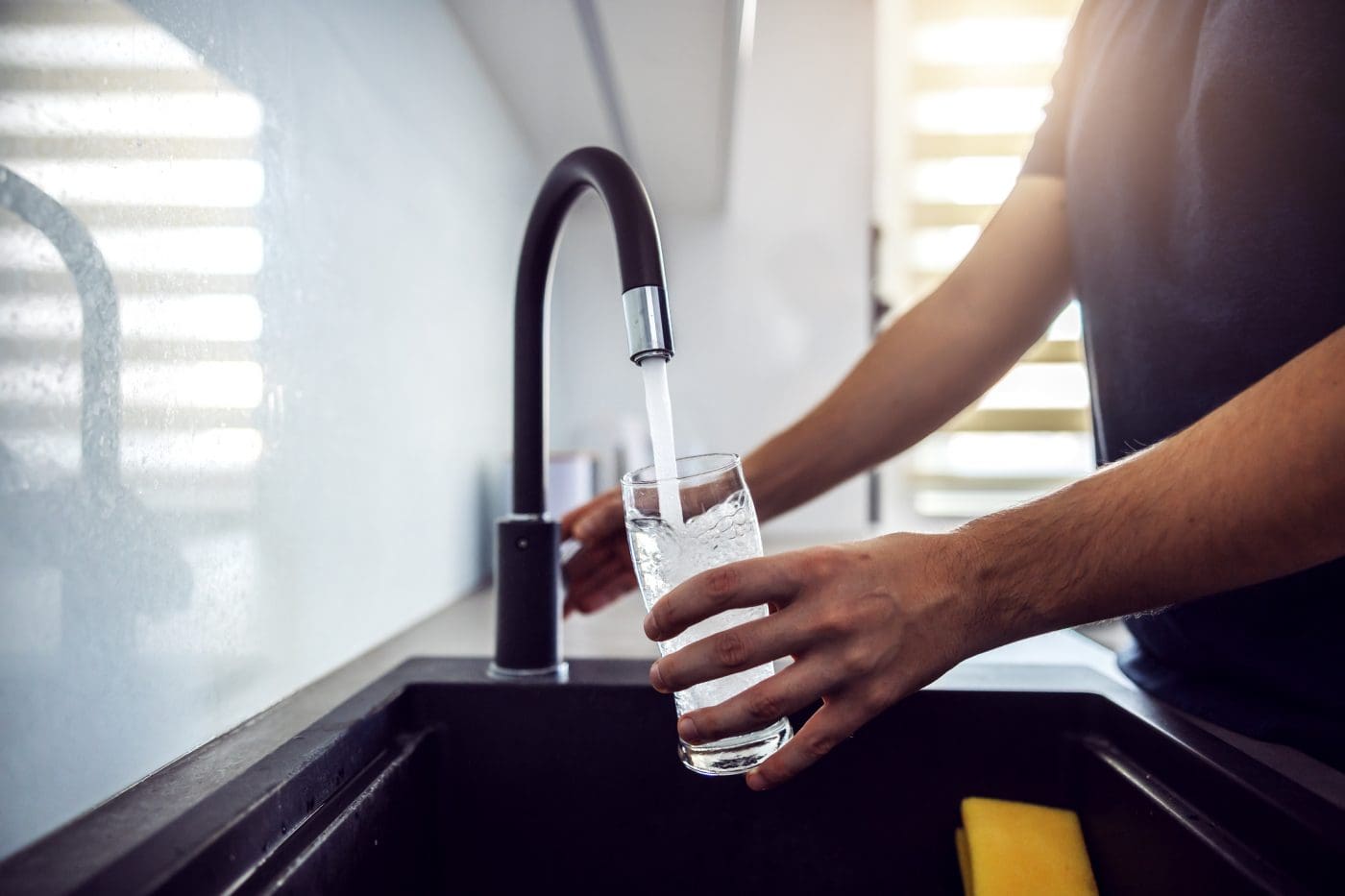 Regulatory content
Drinking Water
Our Drinking Water coverage addresses the quality of water that is intended for human consumption and the overall aim to protect human health from the adverse effects of any contamination by ensuring that the water is wholesome and clean.
Content Overview
This topic is specifically focused on drinking water as it is in contact with our core products. These requirements may apply to manufacturers, importers, or retailers of products designed for personal use or for use in food establishments/enterprises.
For example, Drinking water in the EU is regulated by Directive (EU) 2020/2184 on the quality of water intended for human consumption, i.e. the Drinking Water Directive (DWD). Water intended for human consumption is defined to include:
All water intended for drinking, cooking, food preparation or other domestic purposes, regardless of its origin and whether it is supplied from a distribution network, from a tanker, or in bottles or containers;
All water used in any food-production undertaking for the manufacture, processing, preservation or marketing of products or substances intended for human consumption.
Who is impacted by the DWD?
Water suppliers, food business operators, as well as manufacturers of articles in contact with drinking water who are operating in EU Member States.
Risks of Non-Compliance
Member States are mandated to establish rules regarding penalties applicable to infringements of national provisions adopted pursuant to the DWD.
Penalties provided for shall be effective, proportionate and dissuasive. Member States were required, by 12 January 2023, to notify the Commission of those rules and measures and shall notify it of any subsequent amendments affecting them.
Our Coverage of Drinking Water Regulations
Our regulatory content in C2P is historically comprehensive with a robust QA process to ensure quality, consistency and accuracy. Below is a high level summary of our coverage for this topic:
EU: Quality of Water for Human Consumption, Directive (EU) 2020/2184
EU: Radioactive Substances in Water Intended for Human Consumption, Directive 2013/51/EURATOM
Turkey: Water Intended for Human Consumption, Regulation, February 2005
USA: Lead Free Pipes and Plumbing Products for Drinking Water, Rule, 40 CFR 141 and 143, September 2020, Use of Lead Free Pipes, Fittings, Fixtures, Solder, and Flux for Drinking Water, 85 FR 54235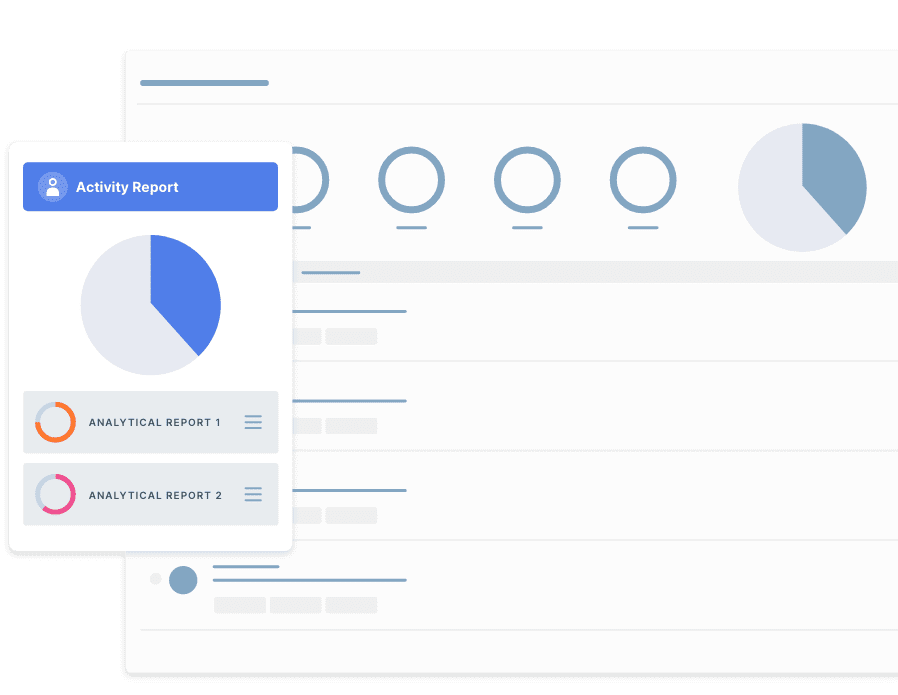 Learn more about our Regulatory Coverage
Speak to one of our team today for more information on our regulatory content.
Other Regulatory Content
Related Coverage