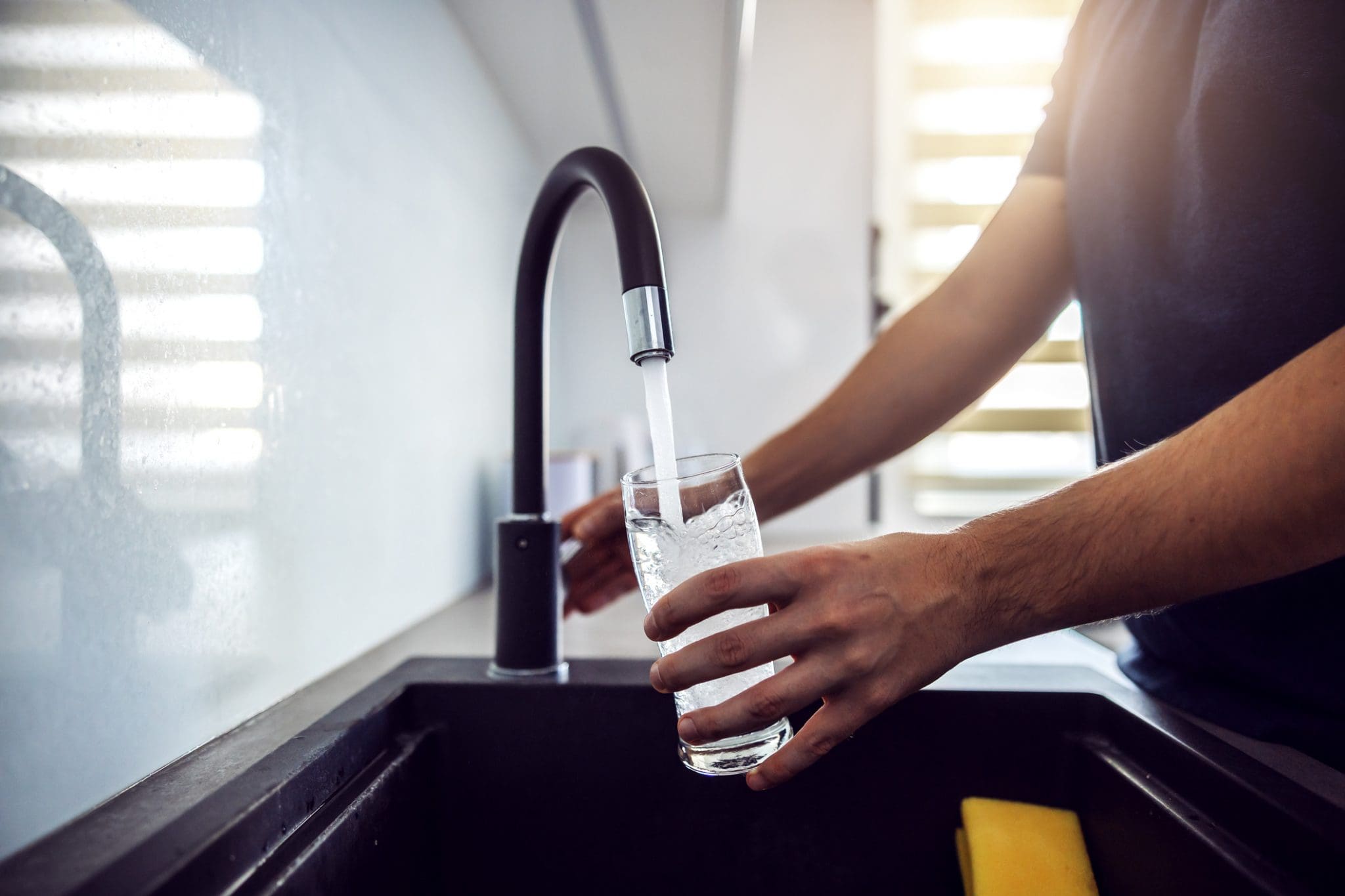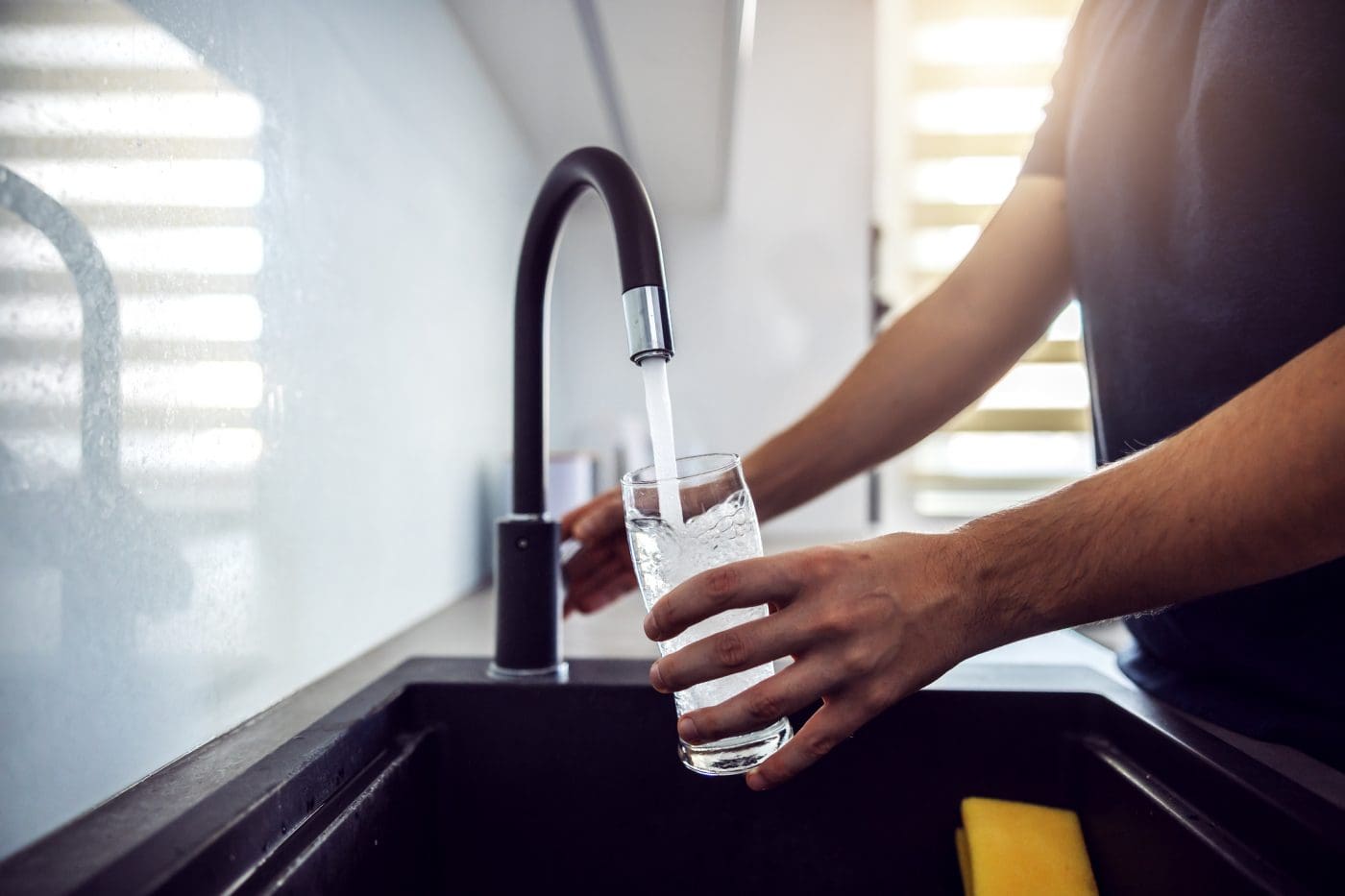 Regulatory content
Drinking Water Directive
The quality of drinking water in the EU is regulated by Directive 98/83/EC, the Drinking Water Directive (DWD). It applies to all water intended for human consumption apart from natural mineral waters and waters which are medicinal products.
Content Overview
The aim of the Drinking Water Directive (DWD) is the protection of human health from the adverse effects of any contamination of water intended for human consumption.
On 5 February 2020, the EU published a draft directive which proposes to repeal the DWD. The draft proposes to update the quality standards that drinking water must meet and introduce a cost-effective risk-based approach to the monitoring of water quality. In addition, the updated rules set out minimum hygienic requirements for materials in contact with drinking water in order to ensure that human health is protected and no contamination takes place.
Under the Directive Member States are obliged to :
Take the necessary measures to ensure the water does not contain concentrations of microorganisms, parasites or harmful substances that could be a danger to human health, and meets minimum microbiological and chemical standards
Ensure the standards are met when the water comes out of a tap or tanker
Monitor the water regularly at agreed sampling points in order to check that the microbiological, chemical and indicator parameter values are met
Investigate immediately when the standards are not met and take the necessary corrective action
Ban or restrict a water supply if it is considered to be a potential threat to public health
Inform the public when corrective action is taken
Publish a report every 3 years on drinking water quality
Coverage Included
Our regulatory content in C2P is historically comprehensive with a robust QA process to ensure quality, consistency and accuracy. Below is a high level summary of our coverage for this topic:
EU: Quality of Water Intended for Human Consumption, Directive 98/83/EU
EU: Quality of Water for Human Consumption, Draft Directive, February 2020
EU: Safe Drinking Water and Sanitation, Guidelines, June 2019
Estonia: Quality Control of Drinking Water, Regulation No. 61, 2019
Poland: Quality of Water Intended for Human Consumption, Regulation Nr. 1989, 2015
Germany: Quality of Water Intended for Human Consumption, Ordinance, BGBI. 459, 2016
Netherlands: Drinking Water Act, 18 July 2009
Netherlands: Materials and Chemicals in the Supply of Drinking Water and Warm Tap Water, Regulation No. BJZ2011048144, June 2011
France: Quality of Water Intended for Human Consumption, Public Health Code, Articles R1321-1 to R1321-63, 2003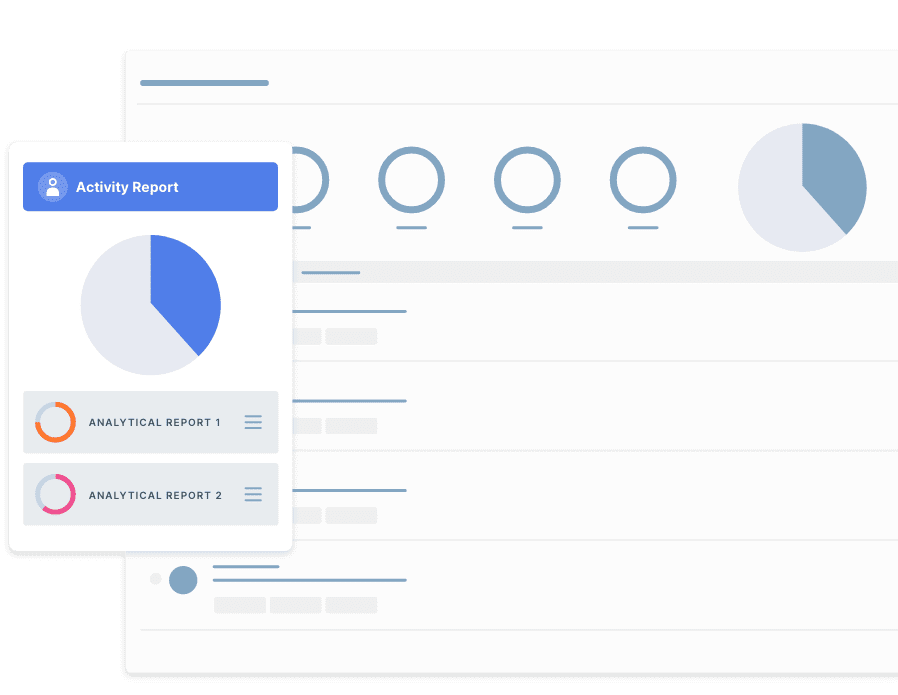 Learn more about our Regulatory Coverage
Speak to one of our team today for more information on our regulatory content.
Other Regulatory Content
Related Coverage