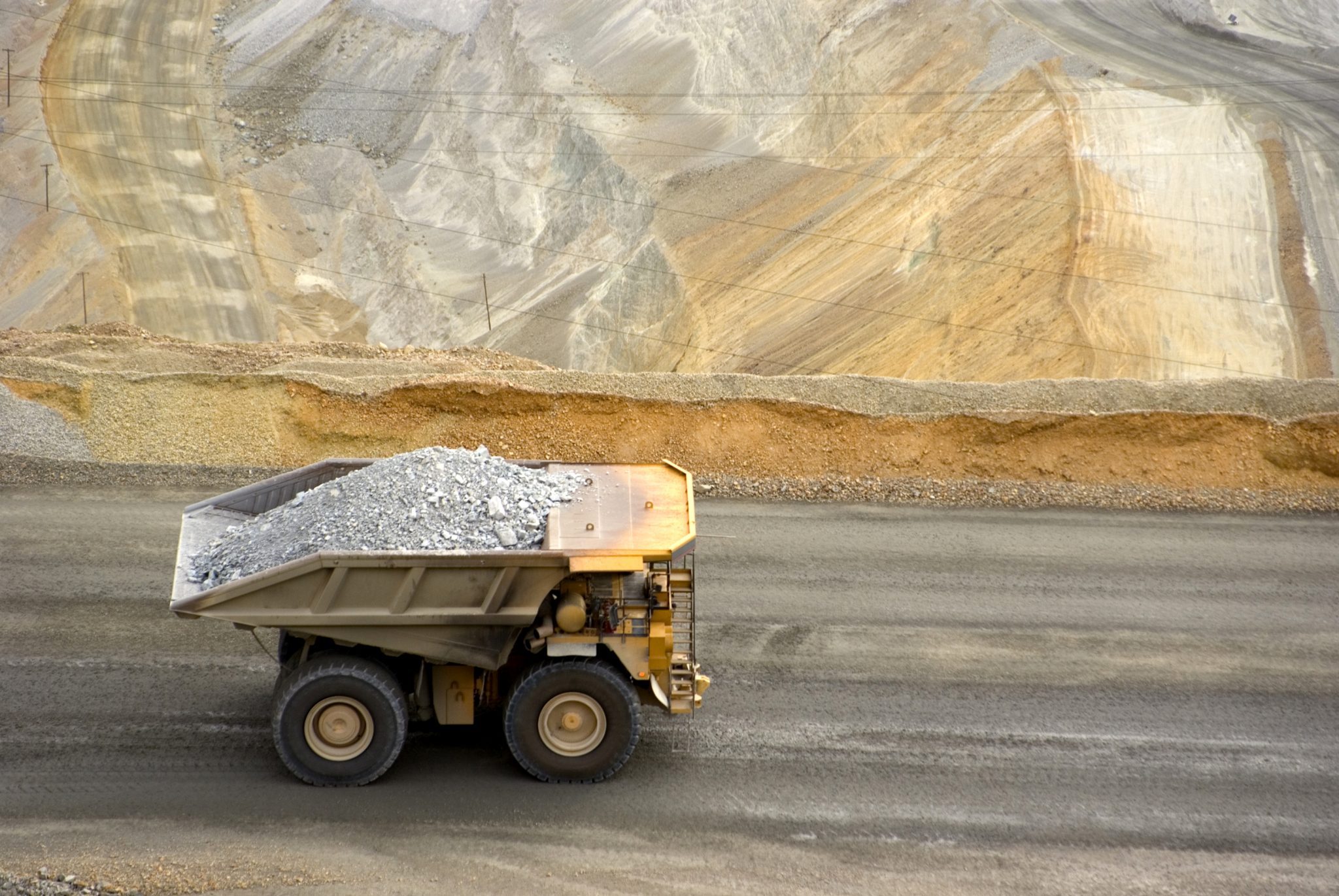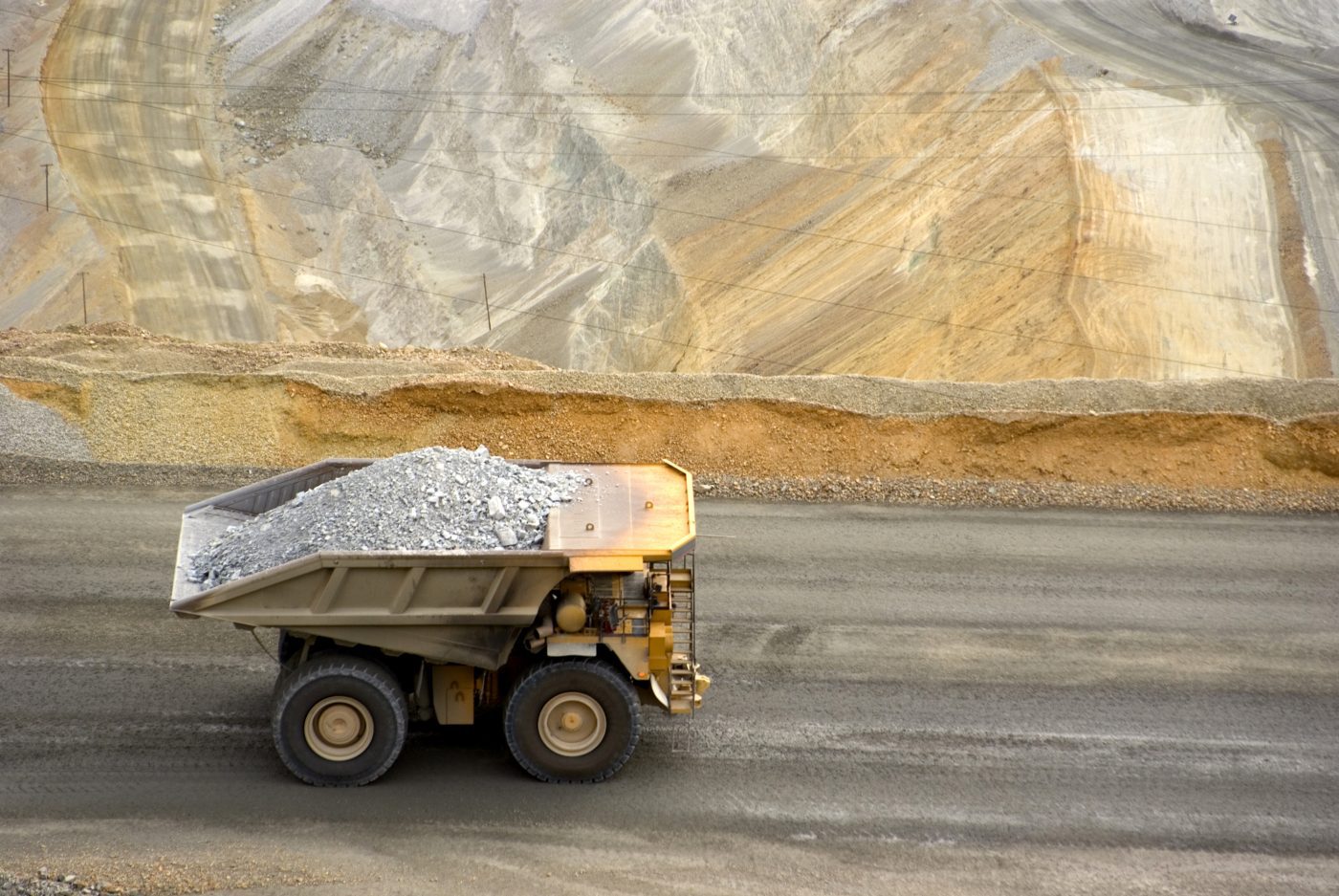 Regulatory content
Conflict Minerals
Conflict minerals regulations require companies that use covered minerals – tin, tungsten, tantalum, gold and their ores and alloys – to report on the source of those minerals and the due diligence conducted to verify the source.
Content Overview
Conflict minerals regulations were enacted in response to ongoing armed conflicts in regions that produce minerals used in the production of consumer products.
The purpose of the regulations is to prevent armed groups from funding their operations through the sale of minerals. Under these regulations, importers of conflict minerals must carry out due diligence on their supply chain, checking where the minerals and metals they import have been mined and processed responsibly.
Coverage Included
Our regulatory content in C2P is historically comprehensive with a robust QA process to ensure quality, consistency and accuracy. Below is a high level summary of our coverage for this topic:
European Union (EU): Regulation (EU) 2017/821 laying down supply chain due diligence obligations for Union importers of tin, tantalum and tungsten, their ores, and gold originating from conflict-affected and high-risk areas
United States (US): Financial Reform and Congo Conflict Minerals Reporting, House Bill 4173 Enacted, 2010
China: Due Diligence for Responsible Mineral Supply Chains, Guidelines, December 2015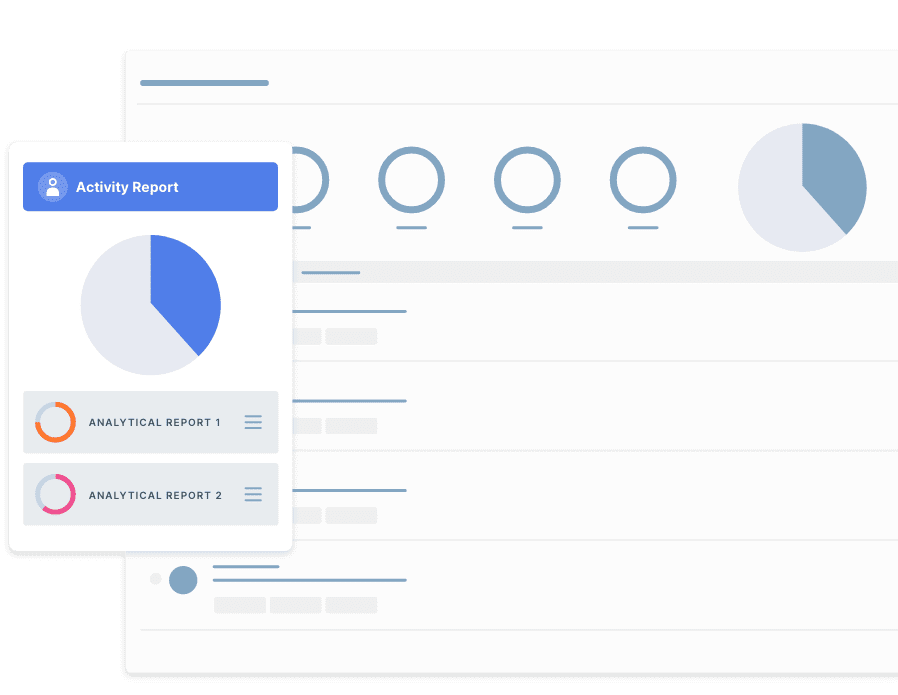 Learn more about our Regulatory Coverage
Speak to one of our team today for more information on our regulatory content.
Other Regulatory Content
Related Coverage